Discover the world of Drycraft
The world of herbs, tinctures, and supplements is vast. With our expert guides, you'll be able to discover how to blend the most powerful, functional ingredients to nourish your mind, body, and spirit.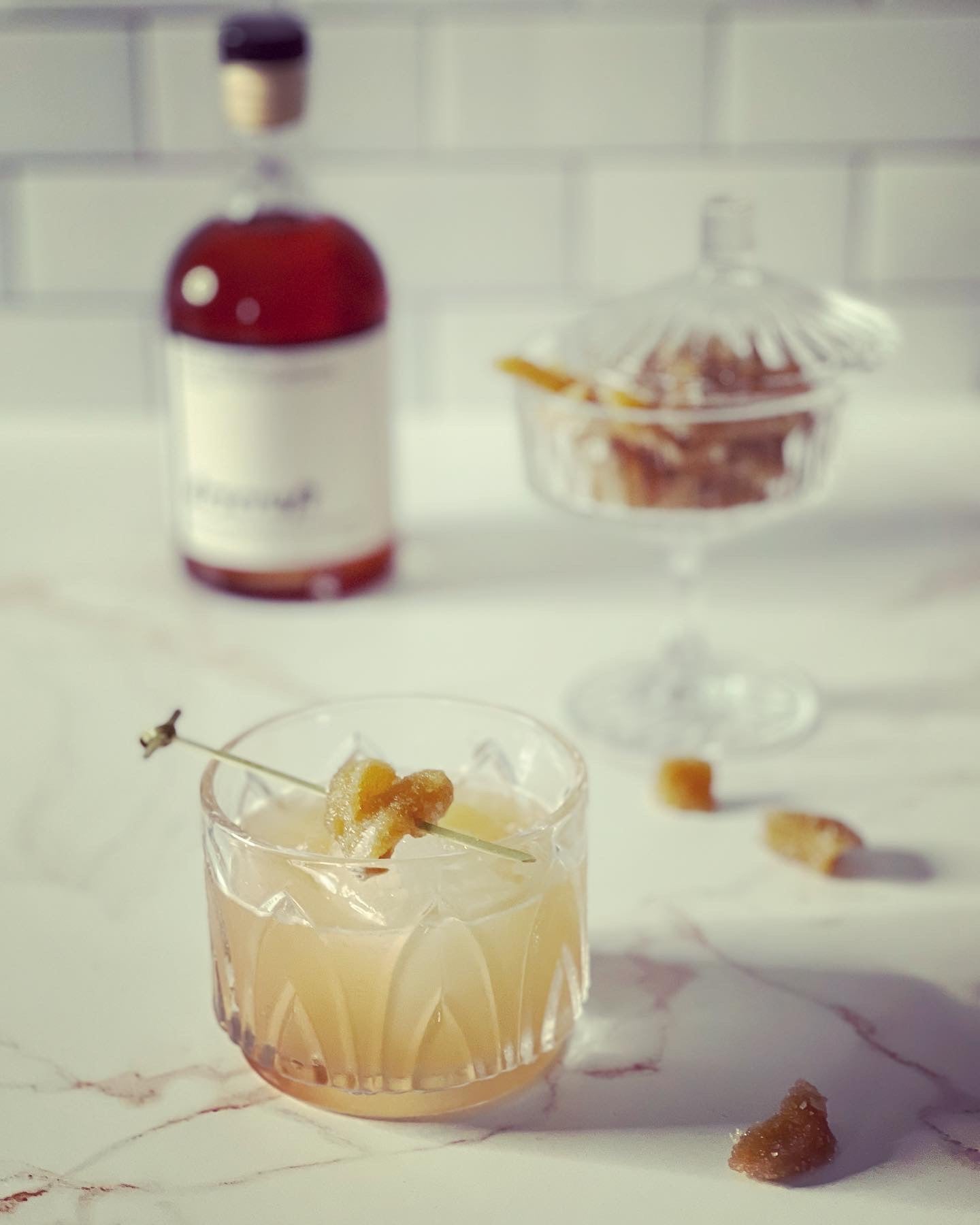 Drycraft Recipes
Who says mocktails need to be boring. Pair simple ingredients with mixology techniques to create delicious drinks for any night of the week.
Discover Drink Recipes
Drycraft Kitchen
Infuse functional herbs into everyday cooking. We'll cover easy, everyday recipes with simple techniques to enrich your diet and enhance overall wellness.
Discover Kitchen Recipes